ONLINE Coins and Fine Jewelry auction followed by in-house Antiques and Collectibles Auction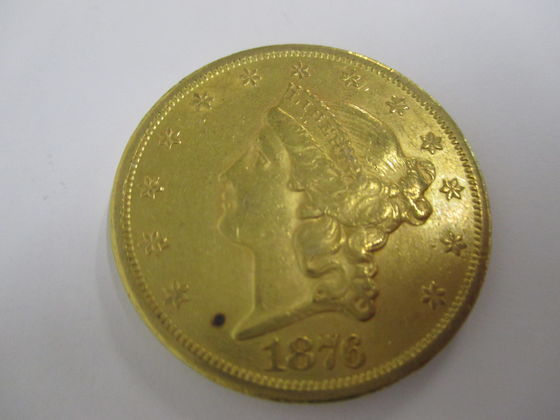 ***LIVE AND ONLINE BIDDING for Coins and Fine Jewelry followed by in-house only Antiques and Collectibles Auction***
Welcome to our first sets of catalog auctions on our website and Live bidding platform.  Our catalog link can be found at the bottom of this page on the right.  You do not need to register in order to view the catalog lots (only to bid, which you can now). 
After the coins and jewelry, we will return to in-house ONLY auctioning of select antiques and collectibles (these can be viewed on Auction Zip by clicking HERE)
LOCATION: 14342 Rt 36, Punxsutawney, PA 15767
IN-HOUSE TERMS: No buyer's premium if attending the auction. Payments accepted in cash, PA check and credit cards (except American Express). 6% sales tax applies.