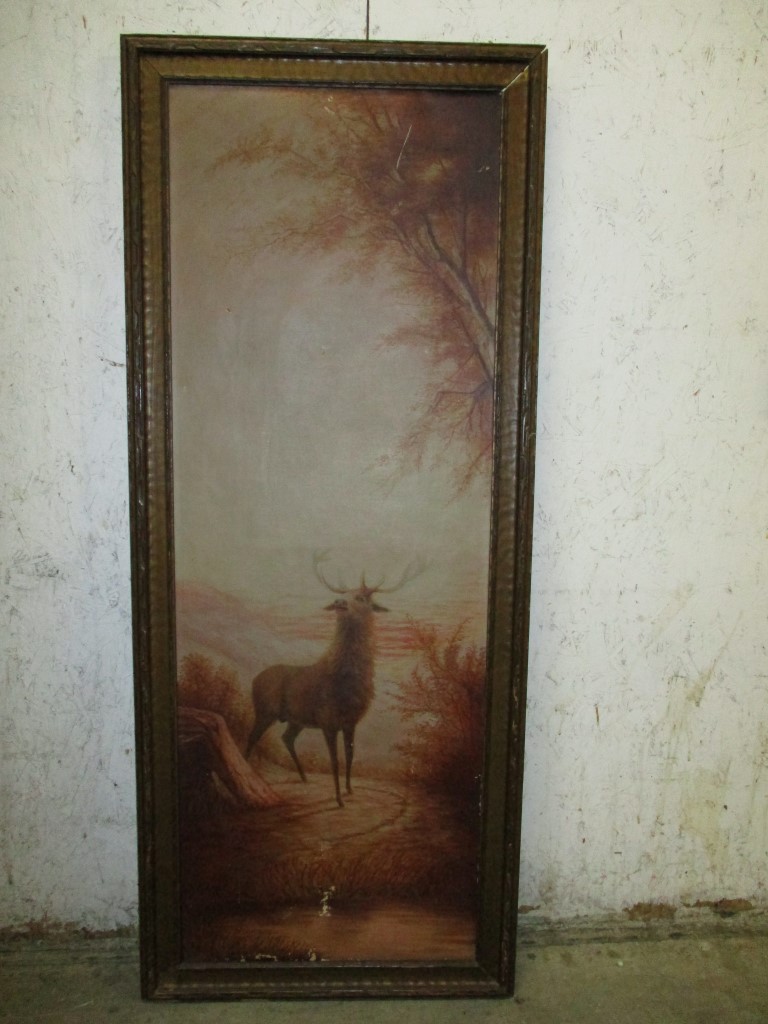 PUBLIC AUCTION
Tuesday, March 20, 2018 at 4:00 PM
ADDRESS / DIRECTIONS: Auction being held at 14342 Route 36, Punxsutawney, PA 15767. From Punxsutawney, take Route 36 South about 4 1/2 Miles. Auction Hall is on the Left. Watch for signs.
GUNS – COLLECTIBLES – FURNITURE – COINS
GUNS: Sig Sauer (.38 pistol), Ruger (9mm pistol), Taurus (9mm pistol), SCCY (9mm pistol), Iver Johnson (Top Break, 38 revolver), H&R (22 revolver), H&R (32 revolver), Smith & Wesson (38 revolver), Iver Johnson (32 revolver), Phoenix Arms (25 revolver), Mossberg (306 rifle), Savage (270 rifle and 7mm-08), Rossi (22 rifle), Remington 572 (22 rifle), Remington 700 (223 rifle), Marlin 336 (30-30), Winchester 120 (12 ga), Marlin 55 (12 ga), Sears 300 (12 ga), Mossberg 835 (12 ga), Stevens 200 (20 ga), Stevens 620 (12 ga), Sears 101 (20 ga), Remington 870 (12 ga), Savage 110 (243), Triumph black powder shotgun (12 ga), Traditions muzzleloaders, Charles Daily (12 ga), Taurus PT738 (.380), Savage 24V-A combo (.222/20 ga), H&R 765 Pioneer (.22), JC Higgins 29 (.22), Glenfield 25 (.22), H&R Versa-Pack (.22/.410) with scope, primers, ammo, powder, 4×32 scope, climbing tree stands, fishing items.
BACKGROUND CHECKS REQUIRED ON ALL FIREARMS (processed at the auction facility)
                   Firearms to be sold at approximately 6:00PM.
COINS: Morgan silver dollars, Indian head pennies, wheat pennies, proof sets, flying eagle cents, state quarters, 14K ring and sterling rings.
COLLECTIBLES: oil on canvas stag painting, Quaker State pump and barrel, tobacco labels, vintage traps, hand made model farm, primitive shovel, Tootsie Toys, North Penn Gas Co zippo lighters, Winchester roller skates, electric guitars, costume jewelry, Case pocket knives, vintage toy guns, coin banks, leather police belt, train items, beer mugs, Barbie dolls, military items, Atari games, RockStar drum sets and guitars, Goofus glass, cookie jars, linens, wash boards, ladies hats, Nascar items, books, glassware, vintage cameras, Red Rider gloves and much more.
FURNITURE and MISC: small roll top desk, trunks, hutch, marble top dresser, patio set, elk bench, chairs, small stands, sewing machines, spoon carved dresser, cedar chest, mid century chair and foot stool, snow blower, push mower, Reese hitch, Yakima roof rack, LaCross rubber shoes, Christmas items, water skis, TSC truck tool box, coolers and more.
Approximately 300 BOX LOTS. (BOX LOTS TO BE SOLD FIRST)
AUCTIONEER: FREEMAN YODER, Lic# AU005487
TERMS: Cash, Credit Card or Approved PA Check with proper ID, 6% PA Sales Tax applies.  Announcements made on day of sale, take precedence of any in the advertising.
For more information contact Freeman at 814-952-1453.