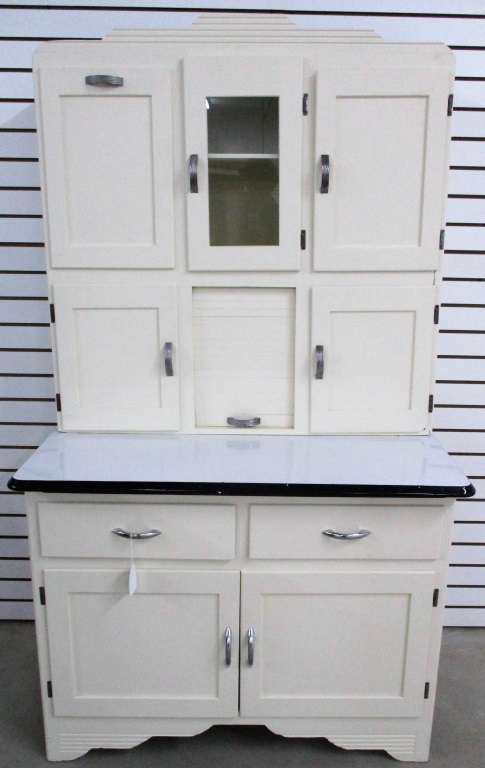 7/7/2018 ADDITIONS
Multiple Estate Auction
Tuesday, July 10, 2018 at 5:00PM
ADDRESS/DIRECTIONS: Auction being held at Freeman Yoder Auction Center, 199 Tipple Rd, Punxsutawney, PA 15767. From Punxsutawney, take Route 36 South about 7.5 miles to Tipple Rd (T668), turn right, go about 1/10th mile. Auction Center is on the right. Watch for signs.
COLLECTIBLES – ADVERTISING – COINS – FURNITURE
COLLECTIBLES/ADVERTISING: 1936 Wurlitzer jukebox-model 416, quilts, quilt rack, silver plate sets, Longaberger baskets, Roseville vase, Joanne Garrett floral prints, apple cider press, crocks, New Brighton crock, Taylor biscuit jar, carnival shooting game, old photos, arrowheads (points), knives, political pins, old handmade buildings, Staright razors, Model 104 Daisy BB gun, ammo and oil cans. Tobacco advertising, Blue Square feed sign, Snapper mowers sign, DuBois Rock Beer Banner, shoe repair sign, Schlitz sign, Fox Head oil can, Putnam Dyes cabinet, PRR cans, 7-UP clock, Disney Dollars and more.
COINS: (17) 1-ounce silver coins, (4) silver Peace dollars
FURNITURE/MISC: Oak buffet, Hoosier style cabinet w/flour sifter, primitive cubboard, white table w/3 chairs, unique oak stand, kitchen cabinets, corner hutch, tables, brass bed, sleeping sofas and recliners. Reznor heater, long-handled tools w/organizer, heavy duty plastic shelving, air compressor, 100amp battery charger, 75R15 tire (new), new Craftsman mower in box and other mowers.
7/7/2018 ADDITIONS:  NEW OLD STOCK – MINWAX PRODUCTS, COMMERCIAL FLOOR CLEANER, CLAMPS/TOOLS, EXTENSION CORDS, SCREWS/NAILS, GARDEN HOSES AND MUCH MORE.
Approximately 170 box lots to be sold first.