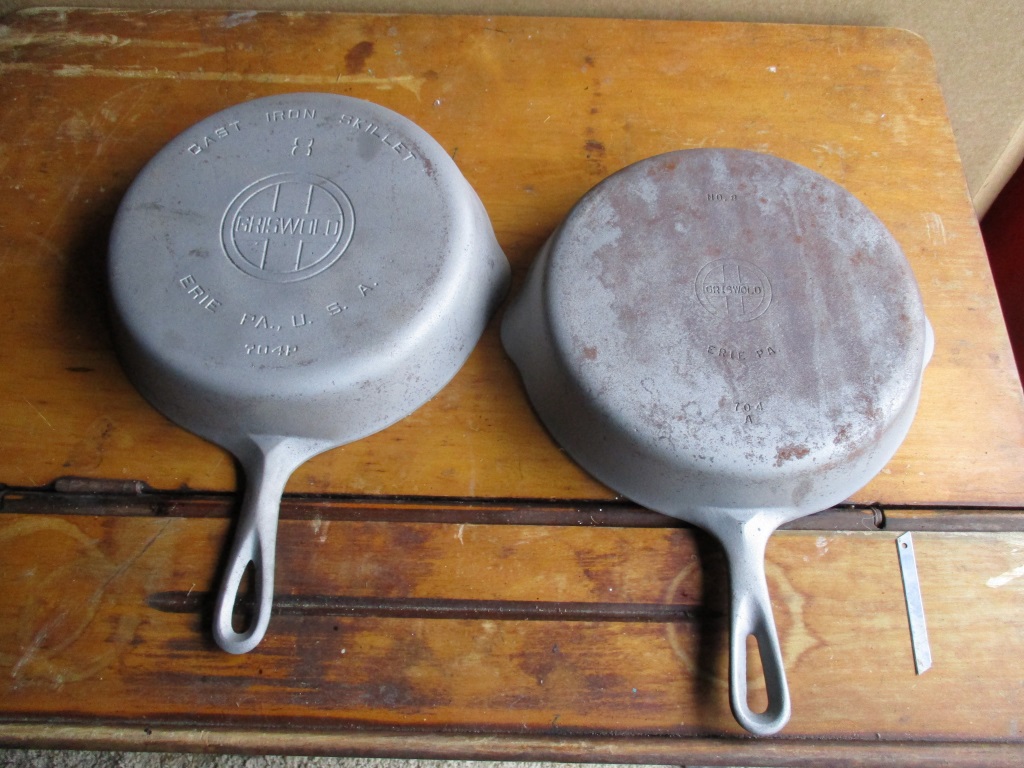 Public Auction
Tuesday, September 25, 2018 at 5:00PM
ADDRESS/DIRECTIONS: Auction being held at Freeman Yoder Auction Center, 199 Tipple Rd, Punxsutawney, PA 15767. From Punxsutawney, take Route 36 South about 7.5 miles to Tipple Rd (T668), turn right, go about 1/4th mile. Auction Center is on the right. Watch for signs.
COLLECTIBLES – TOOLS
COLLECTIBLES: Fiesta, glassware, sewing machine, vintage cameras, PEZ, Nascar items, sports items, Star Wars items, Barbie dolls, 45s, vintage boxing & baseball gloves, soapbox derby wheels, wood pulleys, beer signs, Atlas Copco die cast toys, JCB die cast toys, Case knife, Yamaha trumpet, die cast cars, vintage costumes, comic books, Hot Wheels, Daisy BB guns, Philco radio, Tonka toys, peddle car, runner sleds, hay fork, egg baskets, school desk, old chairs, bicycle, Bridgestone light up tire sign, Griswold skillet, beer taps, lanterns, lighters, belt buckles, Camel neon light, ammo (17, 7.62×39), Marlboro light up sign, Breyer horses, Budweiser pool light and more.
TOOLS: tool box, tools, Craftsman tool box, air compressor, chain saw, pressure washer, wheel barrow, Reddy heater, blacksmith's vise, chain hoist.
There are approximately 150 box lots to be sold first.
Many more items not listed.
AUCTIONEER: FREEMAN YODER, Lic# AU005487
FOOD & RESTROOMS AVAILABLE