Punxsutawney School District Liquidation – Parkview Elementary School contents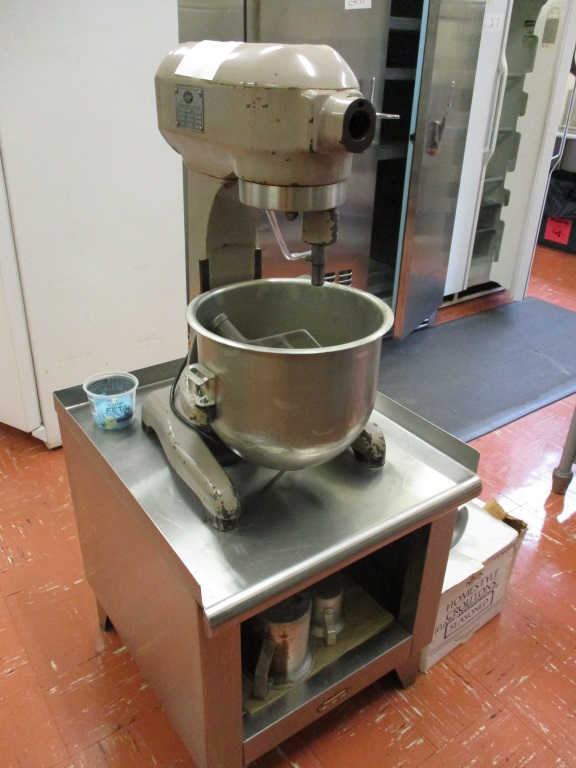 Punxsutawney Area School District Elementary School Liquidation
Parkview Elementary School contents
Tuesday, October 9, 2018 at 5:00PM
(doors open at 3:30 for preview)
Address:   478 Main St., Anita, PA  15711  
The complete auction for the evening will take place in the Parkview Elementary multipurpose room.
Registered bidders will receive a copy of the catalog listing. 
Brief listing:  dishwasher, chest freezers, upright freezers and refrigerator, 2-door stainless steel commercial refrigerator, large commercial Hobart mixer, stainless steel carts and tables, aluminum trays, cutting boards, cafeteria trays, bowls, SS inserts for hot bar, SS cooler, SS utencil server, desks(student, teacher, metal, wood), tables(folding, wood, round), wood bookcase units, chairs(folding metal on rack, wood, metal/plastic), carts(wooden book, AV, PC), notebook storage/charge lockable cart, shelving(metal and wood), filing cabinets, phys ed, exercise and playground equipment, upholstered sofa and chair.
AUCTIONEER: FREEMAN YODER, Lic# AU005487
FOOD & RESTROOMS AVAILABLE
814/952-1453