Punxsutawney School District Liquidation – Bell Township Elementary School Contents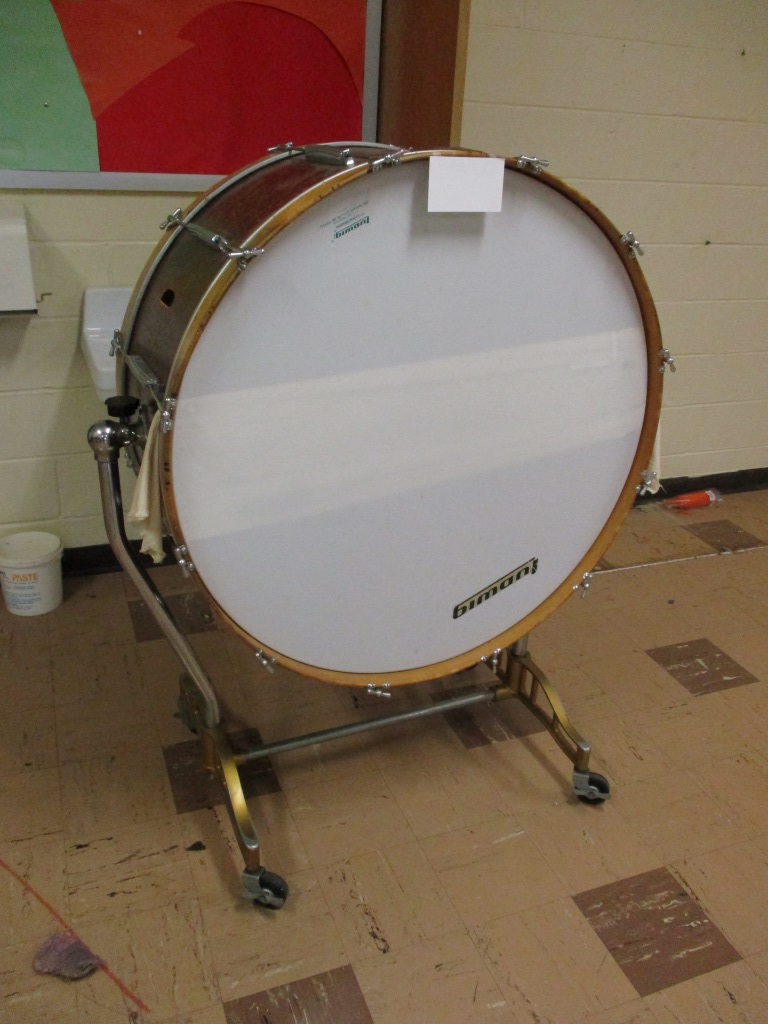 Punxsutawney Area School District Elementary School Liquidation
Bell Township Elementary School contents
Wednesday, October 10, 2018 at 5:00PM
(doors open at 3:30 for preview)
Address:   662 Airport Rd., Punxsutawney, PA  15767  
Selling cataloged contents of Bell Township elementary school.
The complete auction for the evening will take place in the Bell Township Elementary multipurpose room. 
Registered bidders will receive a copy of the catalog listing and lots will be displayed on a monitor for reference during the sale.
A brief listing:  Children's exercise, playground and phys ed equipment, push mower, weed eater, leaf blower, paper supplies, pianos, drums (bass, snare and timpani), baritone, violins, music stands, band front costumes, chairs (wood, metal, all sizes, office), cafeteria tables/benches, storage cabinets (wood, metal), filing cabinets, doors, ladders, shelving (wood, metal), desks(wood, metal, student and teacher), carts(PC, books, AV and stainless steel), notebook storage/charge carts (lockable), large commercial refrigerator (3-doors), various upright refrigerators and freezers, chest freezers, cafeteria trays and supplies, KitchenAid mixer and more.
AUCTIONEER: FREEMAN YODER, Lic# AU005487
FOOD & RESTROOMS AVAILABLE
814/952-1453