Estate Gun & Coin Auction – 12/30/2021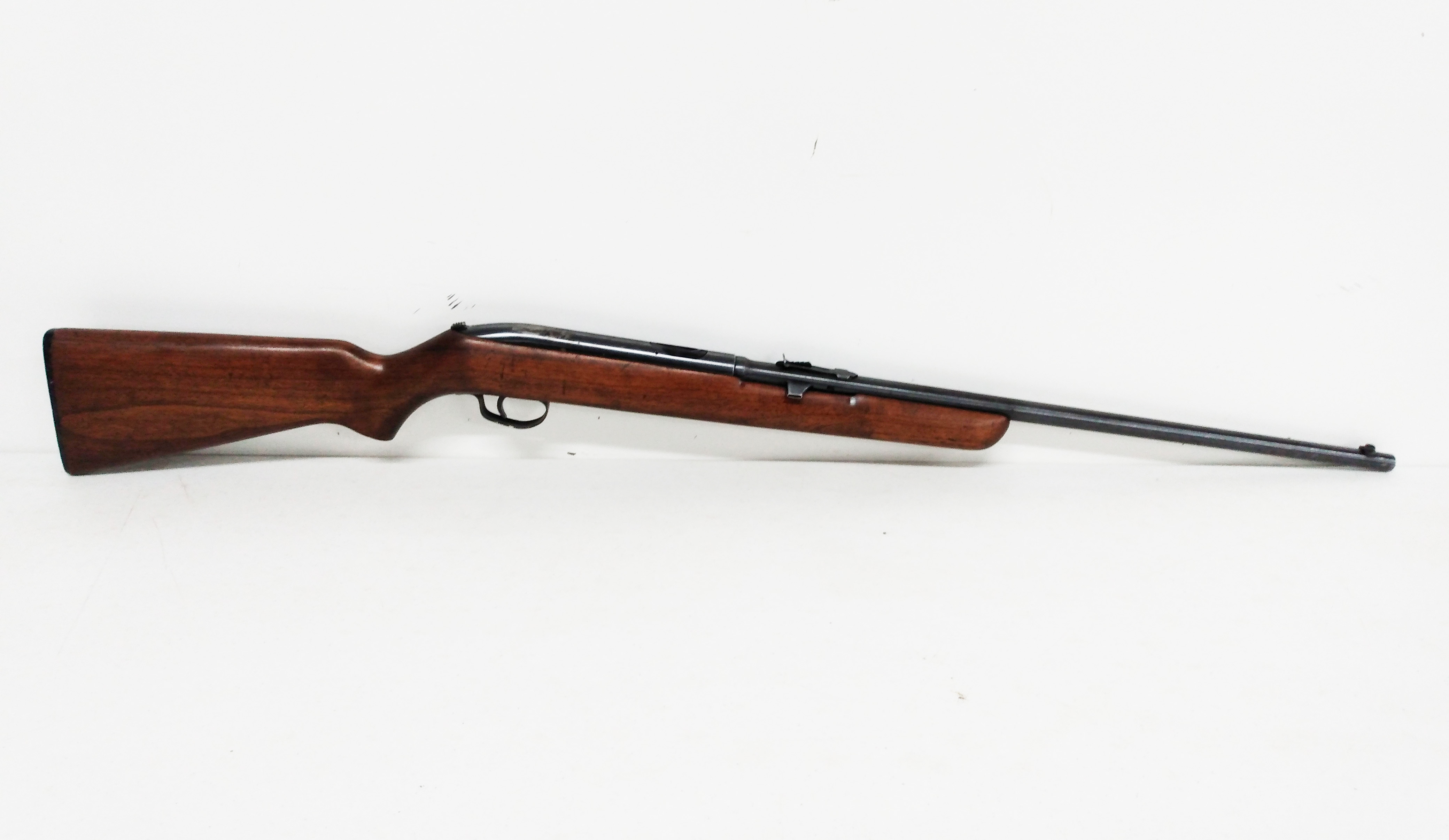 Estate Gun & Coin Auction
Thursday, December 30, 2021 at 4:00PM
(Auction will be in-person AND online)
ADDRESS/DIRECTIONS: Auction being held at Freeman Yoder Auction Center, 199 Tipple Rd, Punxsutawney, PA 15767. From Punxsutawney, take Route 36 South about 7.5 miles to Tipple Rd (T668), turn right, go about 1/4th mile. Auction Center is on the right. Watch for signs.
This auction will take place live in-person as well as live online.
Choose and click a link below to view the catalog.
GUNS:
RUGER model 10/22 and M77
WINCHESTER model 55 .22, model 37-A20 20ga, model 9410 .410, model 1894 32WS octagonal barrel, model 24 12ga, model 63 32WS, model 90 .22, model 94 .30 WCF, model 12 12ga, model 1902 .22 short, model 70 30-06, model 59 12ga
WESTERN FIELD model SD14-A .410
NOBLE model 70 pump .410
CHARLES DALY 12ga pump turkey gun
REMINGTON model 12C .22 octagonal barrel, .22 SS octagonal barrel, .25 cal, model 700 BDL, model 870 12ga, model 700 30-06, model 572 .22, model 700 BDL 30-06
STEVENS model 75 .22, model 56 .22, model 620 12ga pump
HI-POINT model C9 9mm lugar
MASSACHUSETTS ARMS 12ga SS stamped B&O RR
OUTSTANDING .32cal FLINTLOCK
ITHICA model 66 20ga
SAVAGE model 93R17 .17cal
BROWNING 12ga pump
BRIDGE GUN CO 12ga SS
MARLIN model 60SB .22 stainless steel
SPRINGFIELD model 1903 Armory
MOSSBERG model 500-A 12ga
SMITH & WESSON model 28-2 Highway Patrolman, model M&P45 .45auto
AMMUNITION: 7.62×39, 9mm, 5.56mm, .22, .308, .30, .45, .32, .359, .357, 30-06, 30-30, .410, 12ga, 20ga, primers, shotgun power and much more…
COINS: bills, notes, certificates, blanket notes, silver coins, Engelhard silver bars, silver eagles, Morgan & Peace dollars, variety of ½ dollars (Washington, Franklin and more), dimes (Mercury, Barber and more), Washington quarters, pennies (Indian head, wheat and more), Walking Liberties, nickels (Buffalo, Jefferson), mint sets, coin books and much more…
AUCTIONEER: FREEMAN YODER, Lic# AU005487
FOOD & RESTROOMS AVAILABLE
TERMS: 10% Buyer's Premium in person. 20% Buyer's Premium online.  Cash, Credit Card (4% processing fee) or approved PA check with proper ID. 6% PA sales tax where applicable. Announcements made on day of sale take precedence over any advertising. There will be a $50.00 fee applied to returned checks.